CO2 Storage System – 700L Supercritical Fluid Extraction Parts

a)Function: to store liquid CO2 used during operation of the system.
b)Key parts:
1)CO2 outdoor storage tank (C301), 1 piece;
2)Outdoor pump (P501), 1 piece;
3)Some components like pipeline, valve, instrument, etc.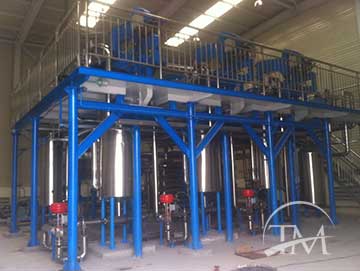 Tags: supercritical fluid extraction parts, CO2 Storage System, supercritical co2 extractor for sale, co2 extraction cbd
Company: Tradematt (Henan) Industry Co., Ltd.
Email: [email protected]
Web: https://www.scfeextraction.com
Name: Anna Ma